07/05/2018 - The Stevens
Lisa exceeded my expectations in every possible way, by insuring that my interests and needs were of her utmost concern. Although I was moving from another state, Lisa was happy to take the lead and be my advocate of every angle of the home buying process. All of her assistance made, what is typically a very stressful situation, our transition into a new home and state as seamless as possible.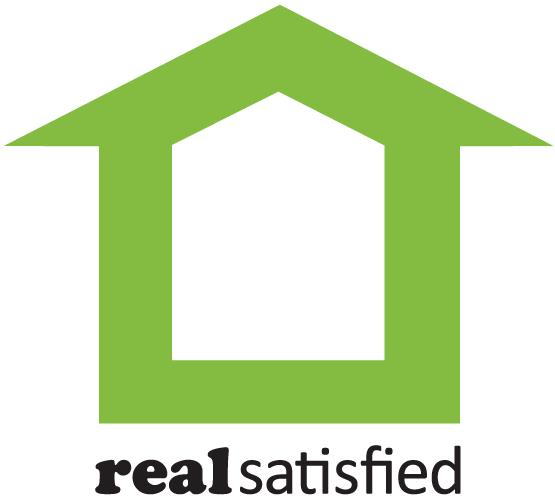 ---
12/27/2017 - zuser20171107071004268
When buying a home you want someone to have a sharper eye than you , can be more vocal than you, and ultimately have your best interests in mind.

Lisa made buying our home a breeze. She really worked for us, and was our advocate. She is truly great at what she does!
---
10/14/2017 - Marianna H.
Lisa is one of the best agents my husband and I dealt with. She is professional, motivated, helpful, friendly, very knowledgeable, and gets things done quickly without even asking. She is always one step ahead. She helped us find a home in 2016. During that time she was readily available to show us multiple homes and point out potential problems. This year she helped us sell our house. Lisa was fast and always available to answer our questions and concerns. I would recommend Lisa to my friends and family.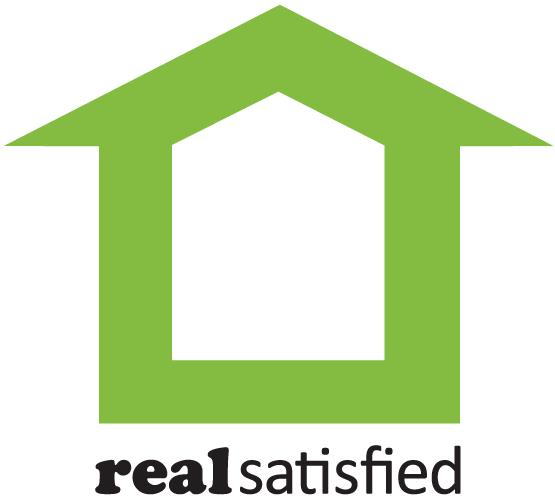 ---
08/20/2017 - Mike Brenner
Lisa was absolutely amazing and I highly recommend her! She understood my needs and what I was looking for. From finding my house to closing in 30 days, I couldn't have hoped for a better experience. Lisa is a true professional...outstanding experience!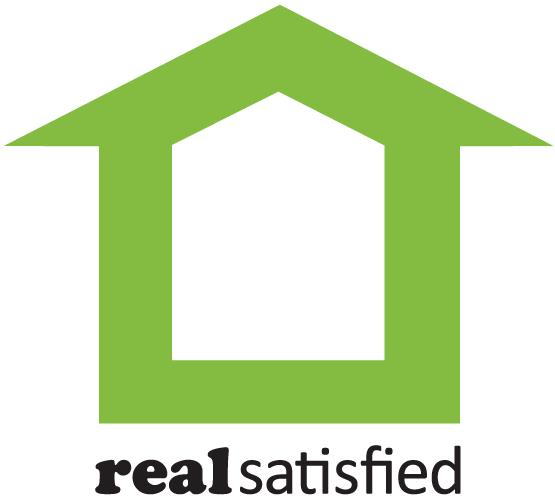 ---
07/14/2017 - Emilia Casas
I was a first time home buyer and admittedly clueless about the process and all the many details that go into buying a home. Lisa was great about explaining the process and walking me through it step by step. She was there every step of the way for me and always seemed to be available by phone or text. She was a very vocal advocate for me and my needs. I could not have been more satisfied.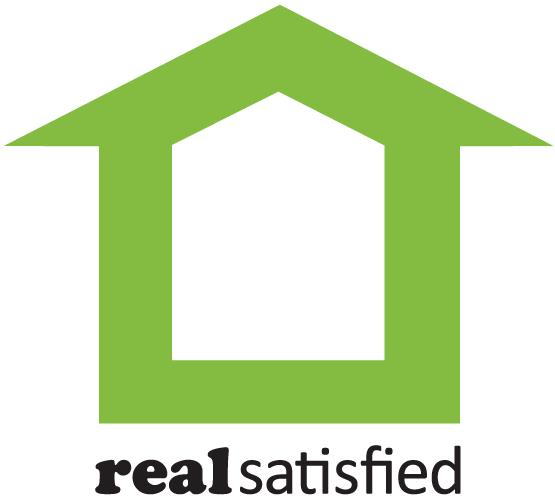 ---
07/03/2017 - Korey Brown
We had been working with another realtor and had missed several opportunities that left us upset and frustrated. Lisa Evcic was recommended to us by several friends that had similar needs as our family. Lisa did more for us in a week than we had accomplished in several months with our other realtor. She responds quickly and was very aggressive in getting questions answered and information we needed to make decisions. She completely turned our poor experience into a great one. We would highly recommend Lisa to anyone looking in the Allentown area.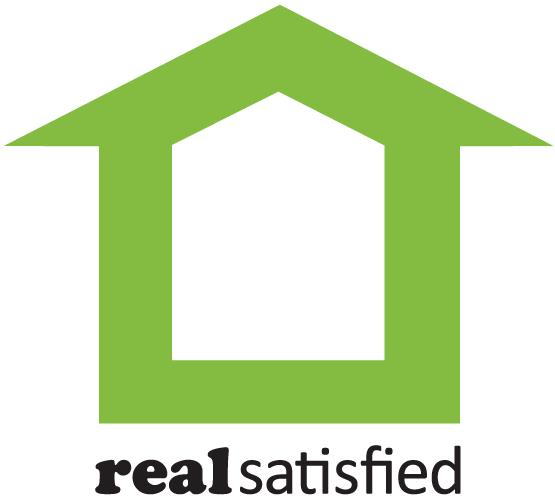 ---
06/26/2017 - Alok Anand
Lisa was excellent through the whole home selling process. From the initial walk thru to settling on the price of the house, to negotiating the sale and closing, Lisa was nothing but excellent.I cannot say enough about how well of a job Lisa did, and how she made sure that we were comfortable through this stressful time of ours.Thank you Lisa.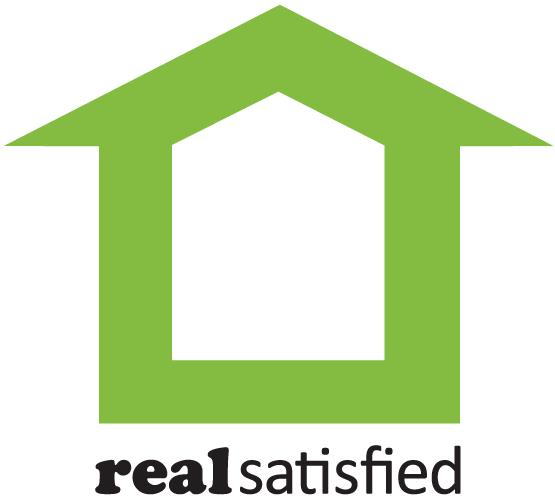 ---
06/04/2017 - Nicole Esch
Lisa Evcic was just what we wanted in a realtor. She was always informing us of new houses as soon as they became available & really understood what we were looking for in finding a new home within our budget. She was always quick to respond with any questions we had with selling our home & purchasing a new home. I would recommend her to family or friends looking for a reliable realtor.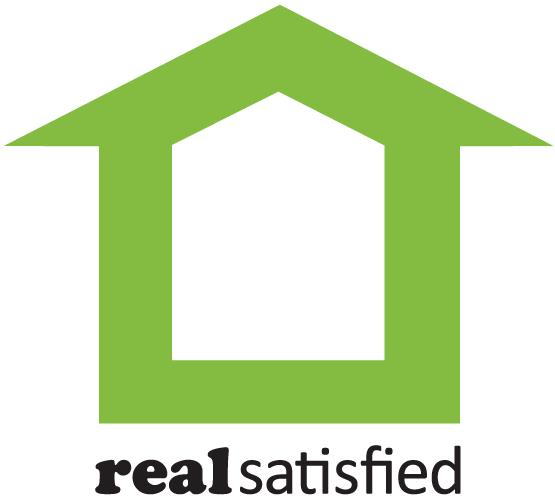 ---
05/23/2017 - Dan & Christy R.
Lisa was exceptional!!! She helped us overcome objections and helped us find a great home! She was very patient and throrough. She was accessible, professionable, experienced and knowledgeable. She was a real pleasure to work with!!!Lisa was HIGHLY recommended by a close friend. She not only met our expectations, but FAR surpassed them! She was an amazing agent!!!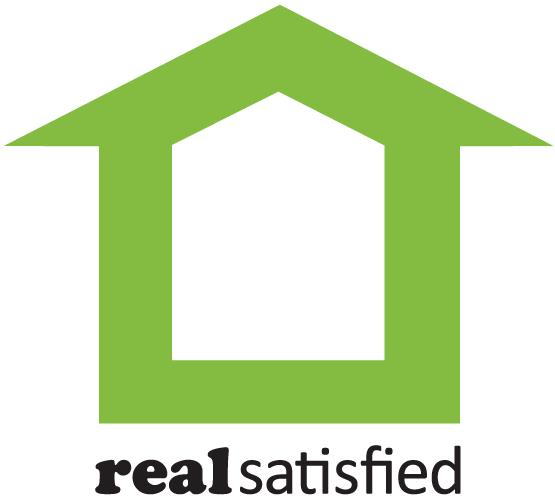 ---
03/07/2017 - Allyson hain schwenksville
She was awesome ! Made the whole process very simple and easy for me ! Love her ! Lisa was so good to me during this whole process she really is an amazing person and realtor !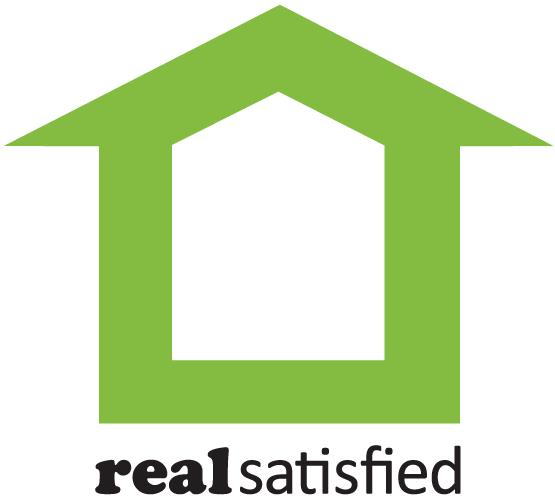 ---
01/25/2017 - Lynne Hain Collegeville PA
Lisa Evcic is a great agent ! She was always available to answer my questions . She understood this was difficult situation for me having to sell my home after my husband died. She was very comforting. Thank you so much Lisa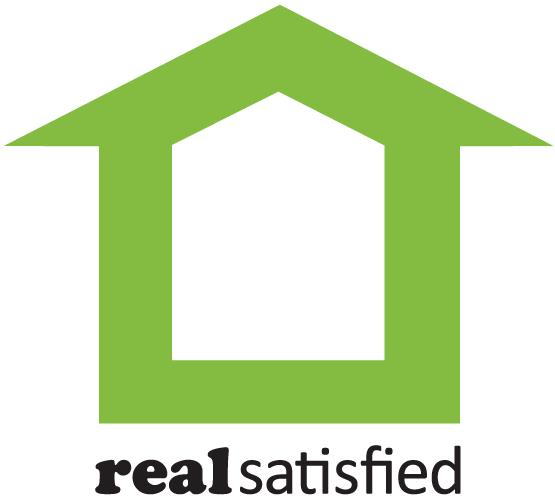 ---
11/28/2016 - Cassy Caliendo Allentown
Lisa Evcic is great! We recently moved from Georgia and didn't know the area at all. She was so helpful and aided us in finding the perfect home in a community that was just what we were looking for. We couldn't be happier. I would highly recommend her to anyone who's looking for an agent. She's very professional and easy to work with! Thanks Lisa for helping us find our new home!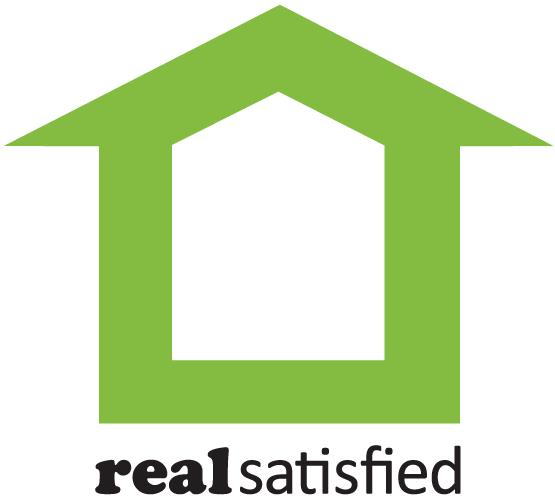 ---
10/30/2016 - Sara Marano
The staff at Coldwell Banker was absolutely wonderful, especially Monique and Karen. I will highly recommend them to any friends/family in the future. Lisa Evcic did a great job with communication and making the process as smooth as it could be with a stressful buyer. I couldn't have asked for a better real estate agent or company to work with during this process.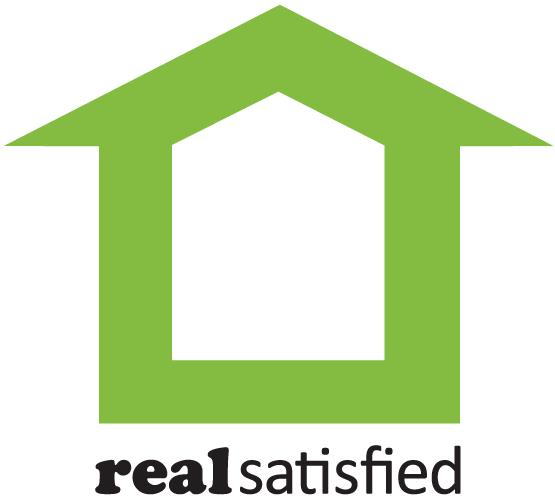 ---
10/30/2016 - Sara Marano
During the process of selling and purchasing a home, we had some hiccups along the way and Lisa did a wonderful job of guiding me through the process and was very knowledgable. Lisa Evcic was extremely professional, answered my questions in a timely manner, and I highly recommend her for any future clients looking for a home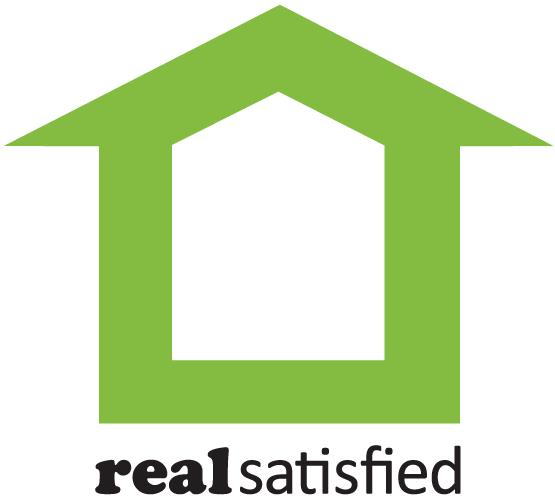 ---
08/02/2016 - Denise DeProspero
Lisa was very kind and helpful during this process. I would recommend her to anyone and very thankful for her!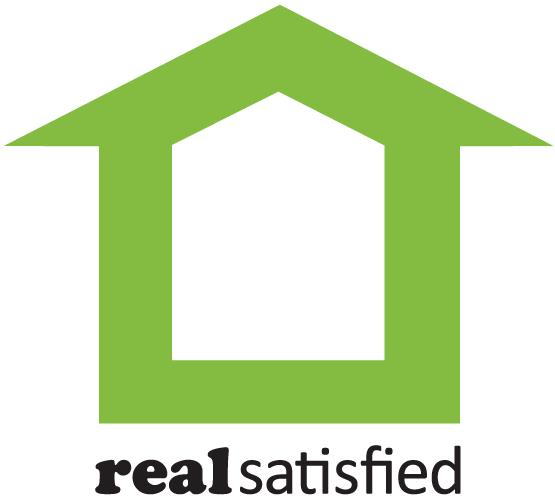 ---
07/19/2016 - Bob Wright
Lisa Evcic was recommended by a co-worker of mine. I also interviewed several other real estate agents, and found Lisa to be the most well prepared at our first meeting. She had researched the property, provided information on comparable sales of similar properties, and suggestions on making the house more attractive to a buyer. Lisa was very helpful in negotiations, and provided clear and timely communications and feedback. I would use her services again, and recommend her highly.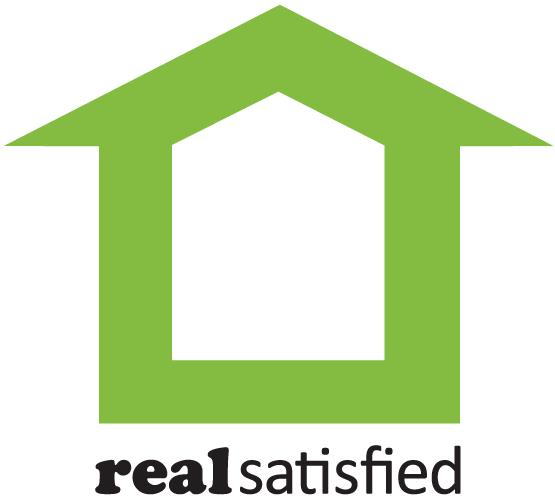 ---
04/04/2016 - Brian Lepore
Lisa was top notch! The effort she put forth was amazing! She worked around my busy work schedule and went above and beyond to make sure this process was smooth and easy. Her knowledge of the development and area was one of many reasons my house sold in one day for full asking price! Her advise in pricing and staging the home was spot on! She clearly loves and has a heavy passion for her job. The selling process was smooth and painless with her help and continous effort....from signing papers to showings and settlement, she made it all so very simple. I don't know why anyone would use anyone but Lisa!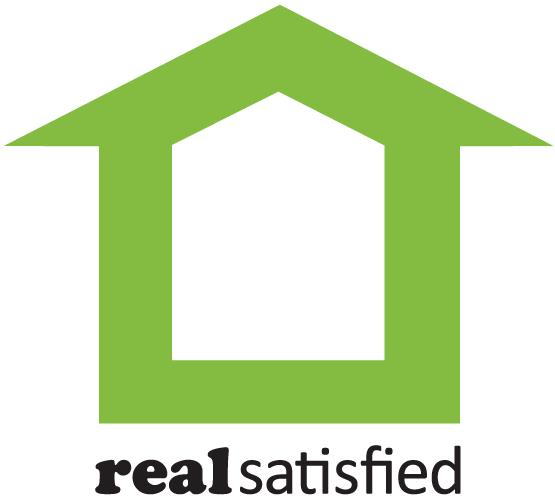 ---
02/03/2016 - Frankie & Yisenny
Our home selling experience with Lisa Evcic went very smoothly and Lisa's knowledge base of the area and attention to detail made the transaction worry free. She is an outstanding realtor.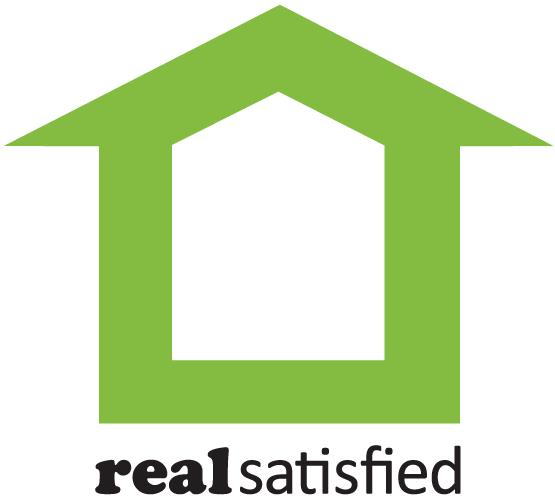 ---
01/27/2016 - Paul Amicone
I had a pleasant experience with agent Lisa Evcic. She is a go getter, and passionate about real estate and working with people. I would recommend her because real estate is her full time job, and it's obvious she puts a lot of effort to make each and every listing is high priority. Her fast communication was better than expected. She put her heart and some of her own money in to making my listing stand out. She wanted my listing to stand out above the hundreds of other listings in my area. The professional pictures she added helped attract people to my unique property. You'll make a good choice if u decide to use Lisa's services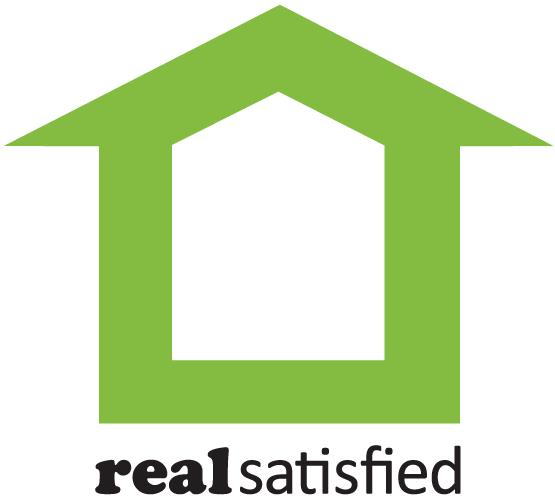 ---
05/31/2014 - zuser20140531053017941
We had a wonderful experience working with Lisa. She helped us to sell our town home within a few weeks of listing and were very happy with the sale price. I was very impressed with her professionalism and honesty. I felt she did a great job promoting our home. The brochures she created for showings were impressive and not only presented our home in an appealing manner but also highlighted the positive features of our community.

In terms of searching for a new home, Lisa did an excellent job of finding homes to show us despite there being a somewhat limited market. The home we ended up purchasing was below our price range since it needed a lot of cosmetic work. I don't know that we would have found the home on our own but are very pleased with our new place.

I would highly recommend Lisa because of her professionalism and honesty.
---
04/07/2014 - user475009
Lisa is really a gem for putting up with us! We had been casually looking at a few properties, however our old house sold within 2 weeks of being listed and we needed to make a move quickly. We weren't sure exactly which area we wanted to move to- so Lisa spent countless hours researching properties to for us to view. She listened to our requirements and was open-minded about which properties could possibly work for us. Although there were some road bumps, Lisa was calm and collected throughout the process. I really valued that she was easily available by phone or email at all hours of the day (or night). We were able to make decisions quickly by staying in constant contact, which meant less time waiting and less stress on my end. She was ready to assist in whatever legwork or research we needed about our new home. She kept an excellent timeline in terms of what needed to by done and by when- no surprises. We look forward to our life in our new home!
---
08/09/2013 - user381855
We went through a couple Realtors prior to finding Lisa. We found her by chance at an open house. Once we started working with her she was dedicated to helping us find our new home. She was always prompt in her responses and did a great job with finding prospective homes that meet our criteria. For showings she worked around our schedule and accommodated us bringing various family members along. She was very patient with us and remained neutral as my husband and I discussed the homes we saw. Once we were ready to put an offer in on a house she guided us smoothly through the buying process. She answered our extensive list of questions, provided all the organization so that we did not need to worry about anything, and even helped us stay on top of the bank. She hit all the things one hopes for when working with someone; she was competent, trustworthy, professional, and caring. She found and helped us get a wonderful home so we probably won't be moving anytime soon but if we were we'd definitely call Lisa up.
---
07/13/2013 - mizpfixit
Lisa's enthusiasm coupled with her knowledge of real estate made her the winner in our search for a realtor. We chose well!! She handled the sale of our home with knowledgable professionalism and kindness. She is a go-getter and never let us feel uninformed even though we moved to another state and left her to handle the entire process alone. We trusted her implicitly and she delivered! We would HIGHLY recommend Lisa. She will do a GREAT job for you.
---
10/01/2012 - user1336196
All we can say is WOW! From the first time Lisa walked through and helped us pinpoint areas of our home that needed refreshing to show well, all the way to settlement, she didn't miss a detail. She was constantly in communication and on the rare occasions when there wasn't much going on, she still had some great snippets for us like how many views we had on the various RE websites, and how many of the viewers clicked through the listing for more detail.

Also, it appears that Lisa's evaluation of the market in our area was spot on. She sold our house in two weeks at just a hair under asking. She was great at negotiating even when our requests were based on emotions and didn't really effect the bottom line.

To put it simply, Lisa just works hard and is excellent at her job. If you want a Realtor that treats a huge experience like selling a home as seriously as you do, contact Lisa Evcic.
---
09/18/2012 - user16344
We bought a house in Ardmore in July 2012. Lisa was flexible and attentive in arranging house appointments. Throughout, Lisa was organized, knowledgeable and responsive. She was mindful of the due dates in our contract and went above and beyond to be sure we had everything we needed. I would highly recommend Lisa.
---
05/16/2012 - user4828244
My husband and I requested Lisa's expertise as a selling agent for an unexpected job relocation. She far exceeded all our expectations. She is very down to earth, yet always remained professional and knowledgeable.

One of Lisa's best assets is analyzing the market and setting a price to sell your home! Our home was sold in six days after Lisa hosted an Open House for us and we entertained multiple offers!

In addition, Lisa is very responsive with communication and always made us feel like we were her only clients, something rare indeed! She always goes above and beyond and truly loves what she does! We couldn't have been happier with her performance and felt she really cared about us from our initial meeting until closing!
She is the absolute best, call or email her today!
---
05/16/2012 - user461829
Lisa recently represented us in the sale of our home and I could not have been happier with her service. She was very knowledgeable of the area and the market, provided great feedback and recommendations and was always very responsive to any request. We had moved out of state while the home was on the market and she kept us well informed about the property and took care of it like it was her own. Her diligence helped us sell our home within a short timeframe. I think very highly of Lisa and her professionalism and would recommend her to any family member, friend or colleague.
---
01/13/2012 - cnwh
Lisa Evcic stepped in and handled our listing after the first agent mismanaged it. Lisa was, in contrast to the first agent, highly responsive and communicative, receptive to our suggestions on the unique features of the home, and aggressively marketed and showed the house. It was such a relief to have her running the show. Once there was an offer, Lisa kept timely contact with us regarding price negotiation, inspection, communications from the buying agent, and even referred us to a local (and reasonably priced) handyman to take care of some necesssary repairs. She completely turned this experience around for us (into a highly positive one), and I recommend her without reservation.
---
04/13/2011 - emberlane
I recently purchased my home with Lisa as my agent. Lisa was great to work with! I felt as if I was her only client - she was that responsive! She gave me detailed information on every house we looked at and even went the extra mile in some cases to get information before I even asked for it! She is very knowledgeable and is a great negotiator. The entire process went very smoothly and it was a very pleasant experience. I would recommend Lisa to anyone looking to buy or sell their home.
---
02/06/2011 - shannon carney
Lisa represented us when we purchased our very first home. We made several offers to several homes and had many interesting things occur as we went through the process. Lisa guided us properly through every step. She was more than helpful and being that we knew nothing about purchasing or the real estate market she was just who we needed. Lisa was available to us any time of day. When you work with her she will make you feel as if you are her only clients at the time. She was always looking out for our best interests and would offer any advice she thought we needed with her expertise! I would highly recommend her to any buyer or seller. She helped us find our "forever" home and for that we will be "forever" grateful to her!
---
02/05/2011 - gonch1
I am sure that without Lisa as our agent we would not be in our new home. Lisa aggressively worked the short sale process and fought for us until we got into the house we wanted. I am certain that any other agent would have suggested that we give up and move on to something else.

On top of helping us with our home purchase, she managed to get us a great price on our previous home. Even in a very tough market, she had it sold prior to closing on our new house.

Lisa was always available for us and kept us in constant awareness of our buying and selling process. She was very straightforward regarding what we could expect on the sale of our home and what we needed to do to get the price we wanted. When buying, she was very clear about where we stood in the short sale process and what we could expect to pay for what we wanted.
---
01/24/2011 - chalax
Lisa is the agent you want on your side whether you are listing or buying a home. She is the person you can contact any time of day with any kind of question. If she is not available, expect a response as soon as she is. There is no waiting or wondering. She wants to get you into your new home as much if not more than you do. And she wants to sell your home as quickly and efficient as possible. Do not expect any stone to go unturned when working with Lisa. You will be extremely happy with her credibility in the Philadelphia area and its suburbs, as well has her promptness and attention to detail.
---
01/24/2011 - rahudak
Lisa helped us sell our old house much quicker than we expected in a tough market. She was available when we needed her and responded very quickly to all of our questions in a timely and professional manner. She successfully guided us through a very long and complicated short sale process and kept us updated on every step. We ended up in our dream home with her help.
---
01/24/2011 - jbask2026
Lisa was always readily available to show homes or answer questions. She was focused on finding a home for me to buy without coming across as pushy. She was knowledgeable but did not pretend to know all of the answers. If she did not know an answer, she would make the effort to find it. It was a pleasure having Lisa help me find and purchase my home.